Melissa Rauch Got Emotional During The Night Court Pilot When She Was Surprised By Her Former Big Bang Theory Colleagues On-Set
Melissa Rauch appears to have found her next big job. The actress became a prominent name around the world thanks to her endearing portrayal of the character Bernadette in the CBS sitcom . The role came with many advantages for the actress, both on a personal and a professional level.
From a purely financial perspective, it was completely life-altering, as she went to taking home half a million dollars for every episode. Having spent an entire decade working on the show, Rauch also established some . She is , who featured in the series as Penny.
Since the end of , . As well as being an actress, she often collaborates with in writing and producing movies and plays. On the screen, however, she has featured in the Netflix film while also lending her voice to the TV shows and .
None of these, however, come close to the significance of being the main star on the NBC sitcom . Yet even as she moved in with this new role, her old colleagues did not forget about her, and surprised her on set.
What Is The Premise Of Night Court?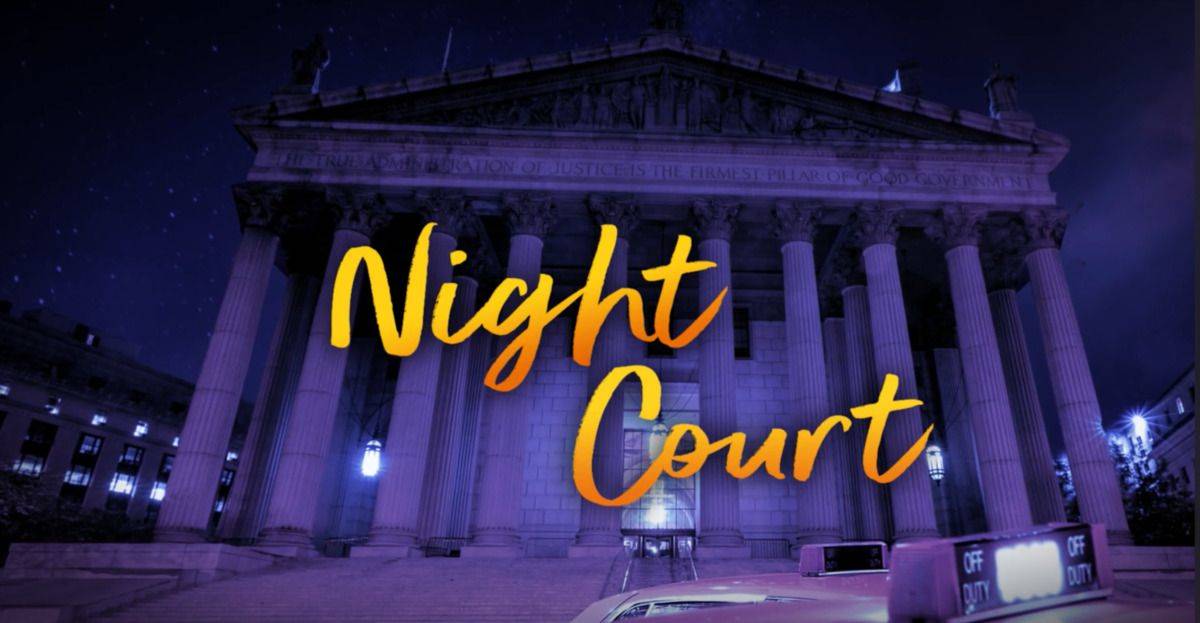 The new sitcom is a reboot of a similarly-titled show from the 1980s, which also aired on NBC. According to IMDb, the story "follows judge Abby Stone, as she presides over the night shift of a Manhattan arraignment court and tries to [streamline] its crew."
A more reads: "Unapologetic optimist judge Abby Stone, the daughter of the late Harry Stone, follows in her father's footsteps as she presides over the night shift of a Manhattan arraignment court and tries to bring order to its crew of oddballs and cynics, most notably former night court prosecutor Dan Fielding."
Fans of the original series will of course remember Judge Harold "Harry" T. Stone, the main protagonist from the pioneering show. He was portrayed by Harry Anderson, who sadly passed away in 2018. The cast of the first also suffered more tragedy when another one of their colleagues — .
John Larroquette is the only actor who returns to the new show from the original, reprising his role as prosecutor Dan Fielding.
Melissa Rauch Was Originally Hesitant About Joining The Cast Of Night Court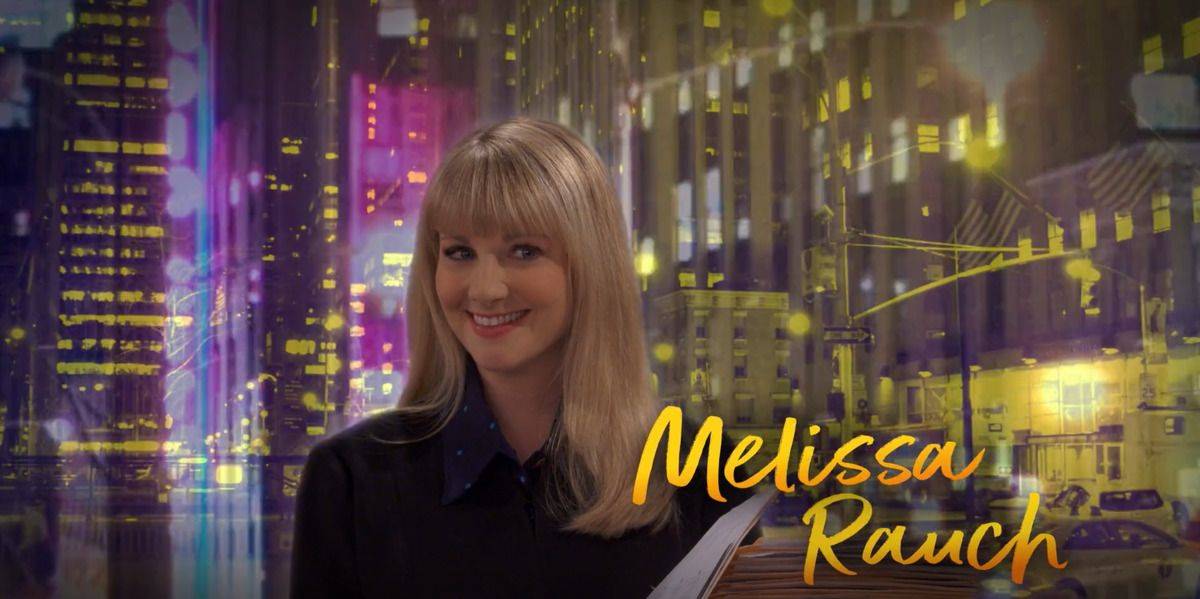 Melissa Rauch and her husband Winston were always going to work as producers on from the beginning. According to her, this would be the extent of her involvement on the show, with someone else taking on the lead role. As a matter of fact, it was John Larroquette who first asked her about trying to step into the character, but she was completely hesitant.
It wasn't until she started reading different iterations of the script as it was being developed that she fell in love with the project. "I had every intention of just producing ," Rauch said in an . "I didn't think I wanted to be on camera in another sitcom right away, as much as I love doing them."
"[But] when John Larroquette signed on," she continued, "he asked if I would play Abby and I said that wasn't in the cards. But as the script came together, I really started to fall in love with the idea and kept thinking about how bummed I was going to feel being on set watching someone else get to do these great scenes with the legend that is John Larroquette."
Some Producers From The Big Bang Theory Came To Watch Melissa Rauch Film The Pilot For Night Court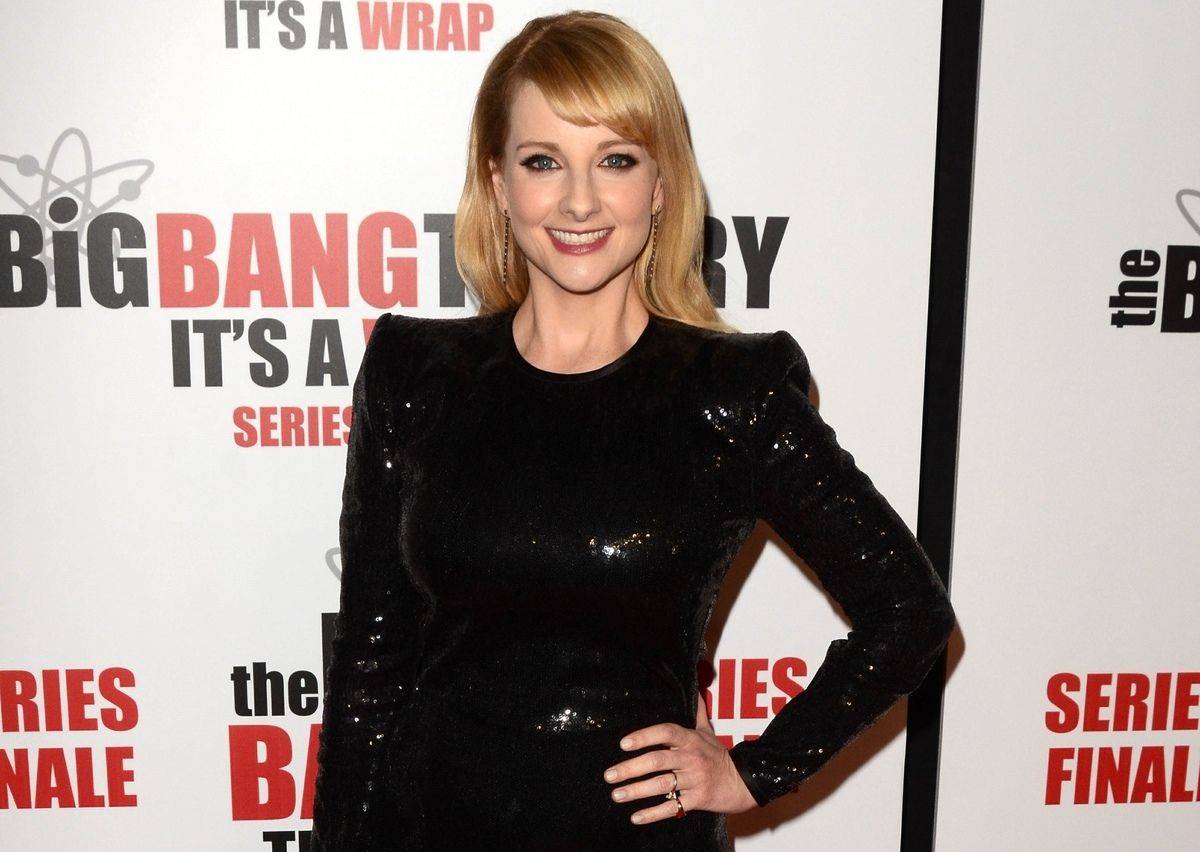 As well as her co-stars on , Melissa Rauch established a close connection with some of her colleagues who worked behind the scenes. This was well evidenced when and Steve Holland appeared to support her while she filmed for the pilot episode of . Neither of the two have any role to play in the production of the new show.
The gesture was very touching for Rauch, as she explained in the Glamour Magazine interview. "It was really sweet," she recalled. "Steve Molaro and Steve Holland came by as we were filming one of the beginning scenes."
What was even more significant is that it was the first time that she was seeing the pair in years.
"I hadn't seen the Steves since early 2020, so when they showed up, I was so insanely happy to see them," Rauch added. "I think I said, 'I can't even look at you because I'm going to burst into tears and my poor makeup artist will have to redo everything.' They were so awesome as always. I love those guys and ."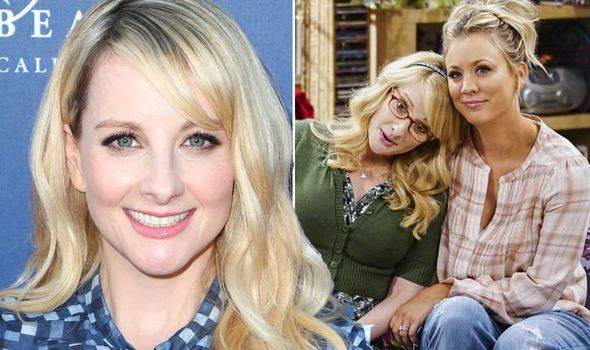 A great moment for Rauch.