5 Unknown Facts About Darci Lynne, Excellent Ventriloquist Who Won 'AGT'!
Singing ventriloquist Darci Lynne Farmer took the "America's Got Talent" crown Wednesday night for the 2017 season, after she performed "With a Little Help from My Friends." The 12-year-old walked away with a $1 million prize and will star in the headline "AGT" in Las Vegas.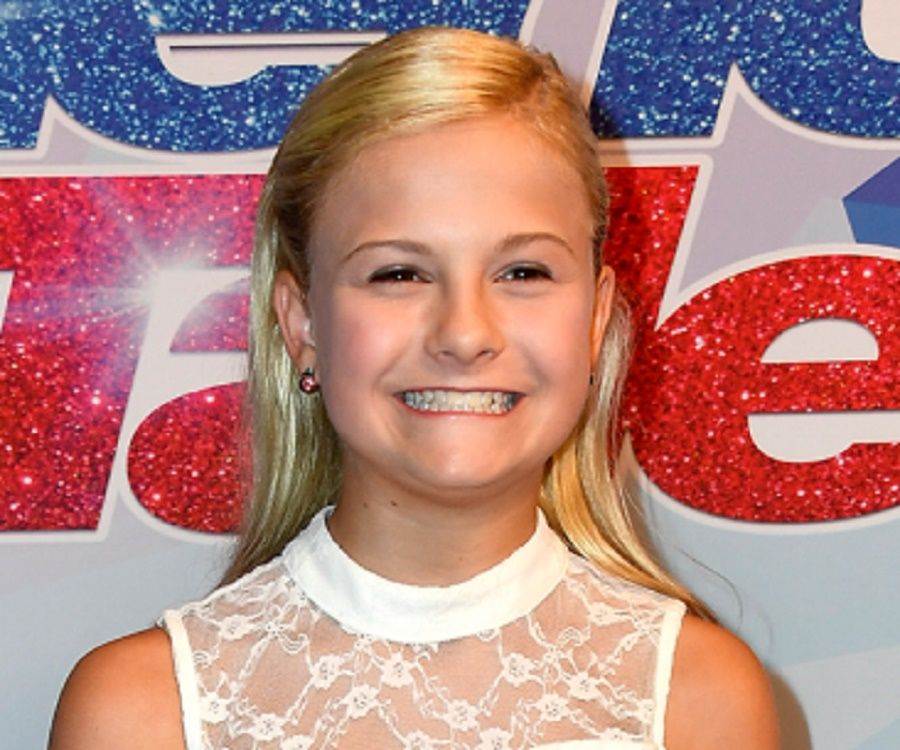 Farmer belted out the Beatles tune with a little help from two puppets, a rabbit named Petunia and a mouse named Oscar. After a dialogue between the three, it was decided that like usual, the puppets would sing and Farmer would stand in the middle. Farmer received a standing ovation at the end.
Farmer became the second ventriloquist to win the NBC show, edging out singer Angelica Hale, 9, for the top honor. When host Tyra Banks named Farmer as the winner, she hugged her rabbit puppet Petunia and was joined by her two brothers who came on stage to congratulate her.
After the performance, judge and model Heidi Klum took to Twitter to congratulate Farmer.
Runner-up Hale also congratulated Farmer on Instagram, sharing a snap of her and her father after the finale, captioned, "Tears of joy!! Congratulations @itsdarcilynne"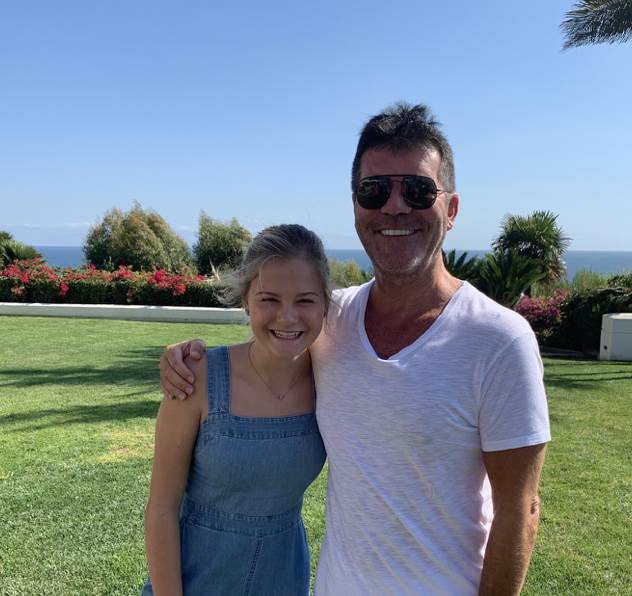 Here are five interesting facts about Farmer, the 12-year-old who stole the hearts of the country last night.
1.) She wants to use some of her prize money to buy a puppy. (What else?) "I want a pug so bad because I love puppies," she said. "It has been a long time since I had a puppy. I want a pug because they have wrinkles and fat rolls and they are so cute."
2.) She received a puppet from her parents for her 10th birthday, and the rest is history. She went on to teach herself the basics of ventriloquism.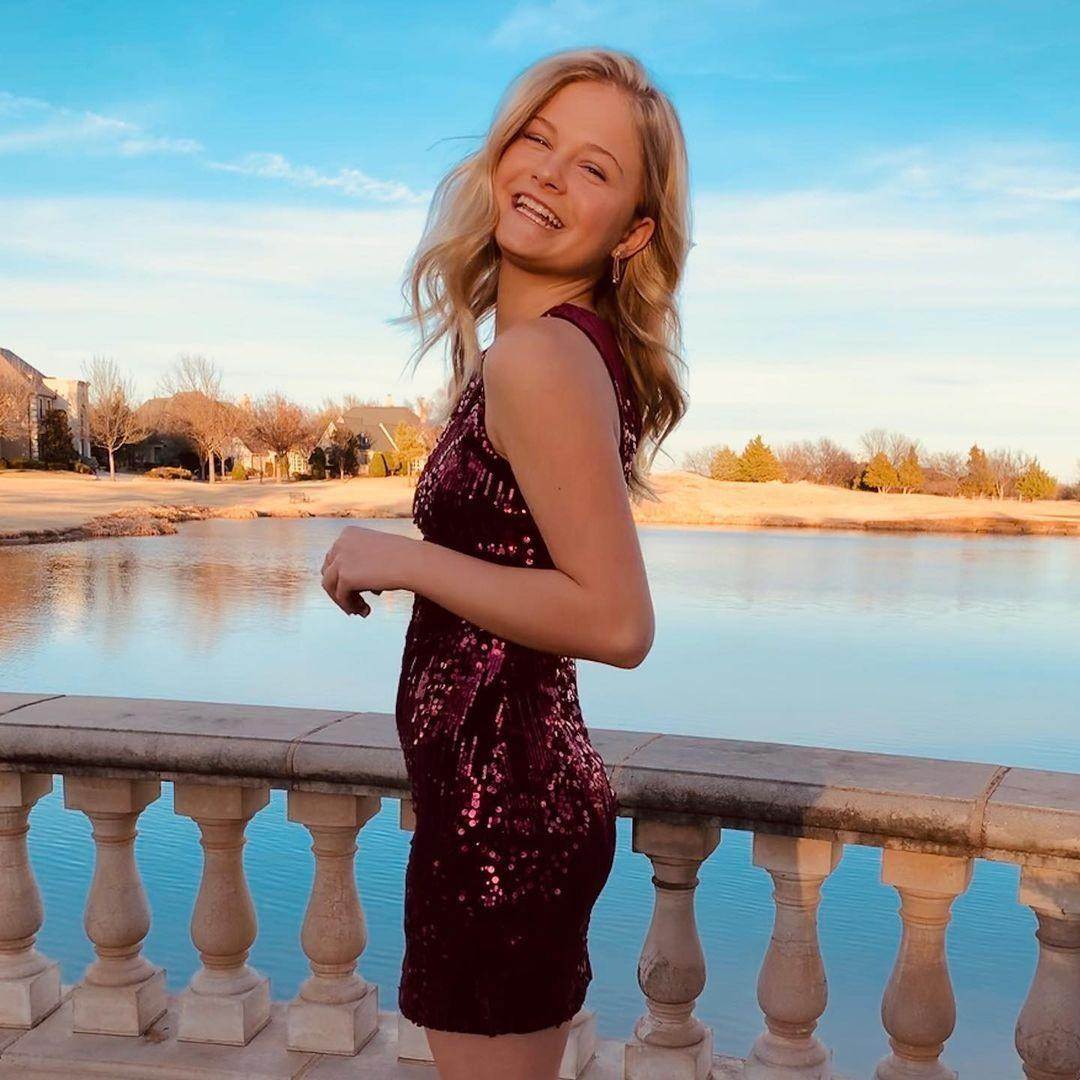 Singing ventriloquist Darci Lynne Farmer took the "America's Got Talent" crown last night for the 2017 season. 
3.) She has three brothers, two of whom joined her onstage after Wednesday's win. Nick, the oldest, attends the University of Oklahoma. Dalton, 17, currently is in high school. Her little brother Nate is nine years old.
4.) During auditions in May, judge and former Spice Girl Mel B was so impressed by Farmer that she awarded her with the coveted Golden Buzzer, which sent the ventriloquist straight to the live shows.