Darci Lynne and Oscar Perform 'Something's Got A Hold On Me' to Make Kelly Crazy On The Kelly Clarkson Show!
Since Darci Lynne Farmer was named the champion of Season 12 of America's Got Talent, she has been quite the busy gal!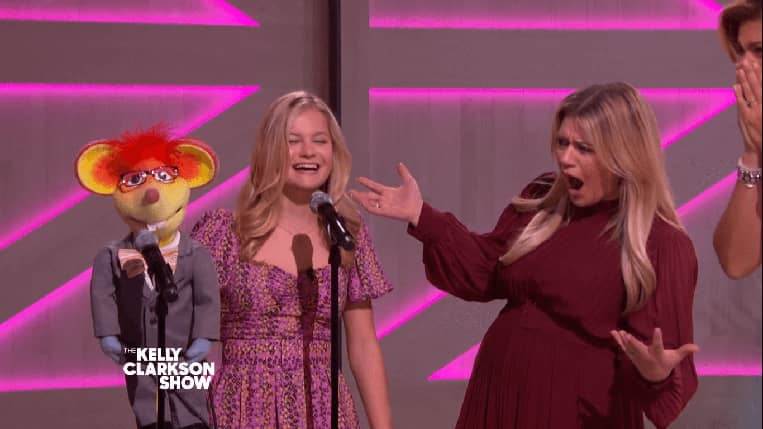 Just 12 years old when she won the show, Darci then competed on America's Got Talent: The Champions about a year-and-a-half later, and was the runner-up behind magician Shin Lim, who won Got Talent in Season 13.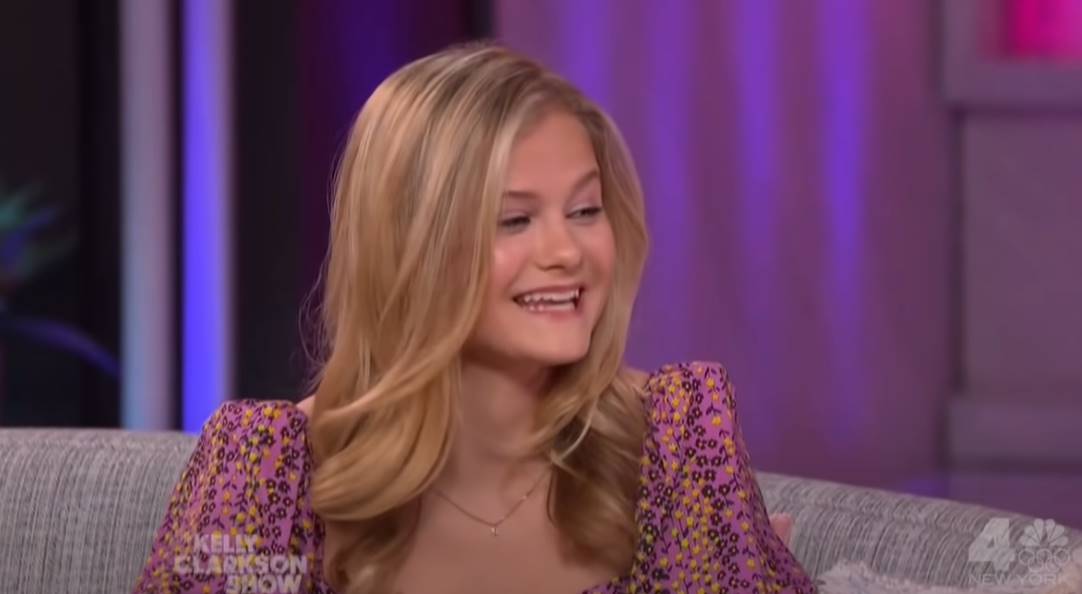 Now 15, Darci has performed on some of the biggest stages in the country between her Vegas performances, tours, and special appearances.
She can now add one more stage to her resume, The Kelly Clarkson Show stage!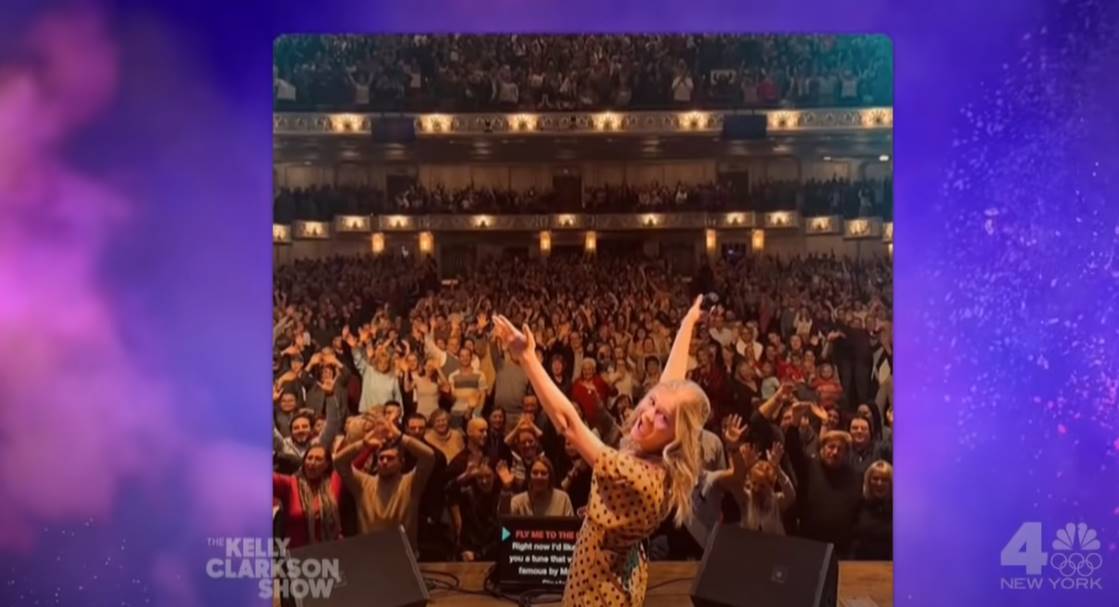 Darci was Kelly's guest alongside TODAY Show host Hoda Kotb for a February episode.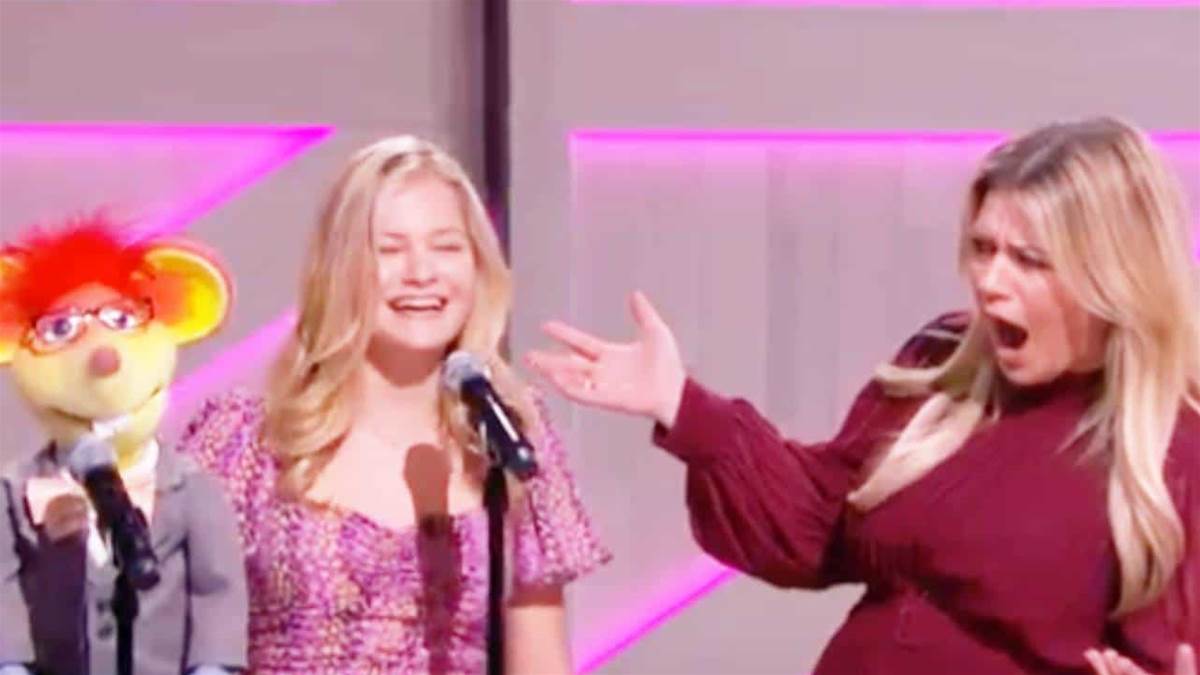 Kelly introduced Darci to the audience, as well as her very shy puppet Oscar. Oscar was shaking so Darci had to explain that Oscar gets very nervous around girls.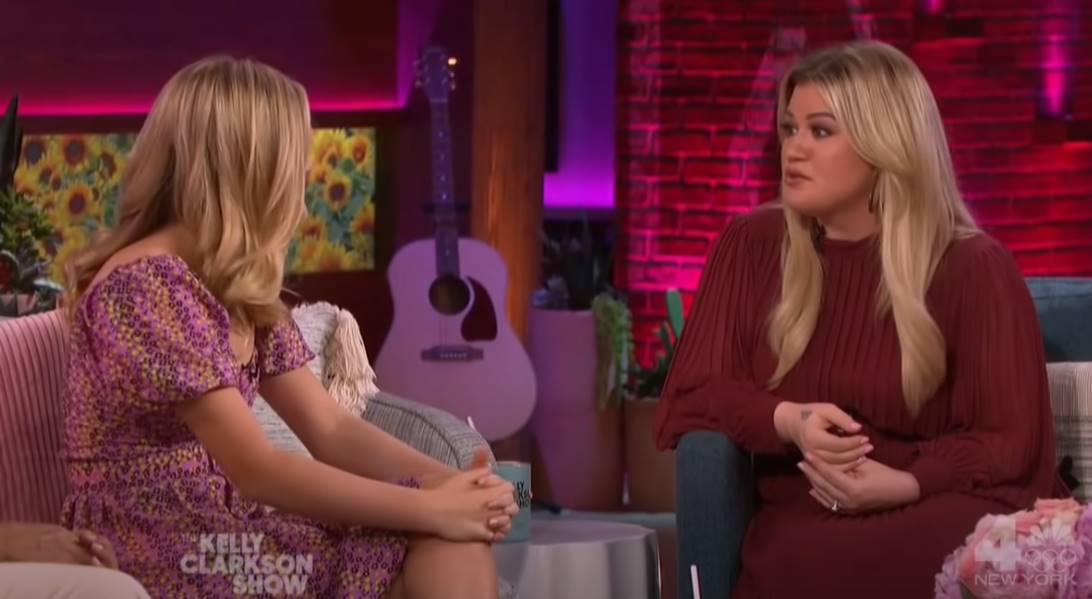 "Women, you get nervous in front of women," Kelly said with sass correcting her.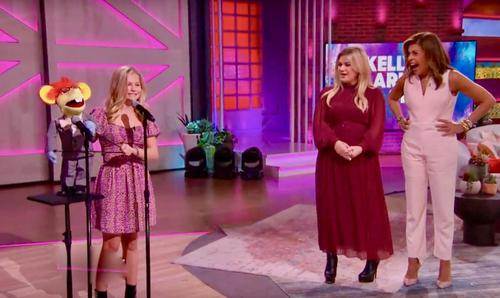 Kelly and Hoda stepped to the side to let Darci and Oscar perform and they were completely blown away. Darci and Oscar performed Etta James' soulful song "Something's Got A Hold On Me."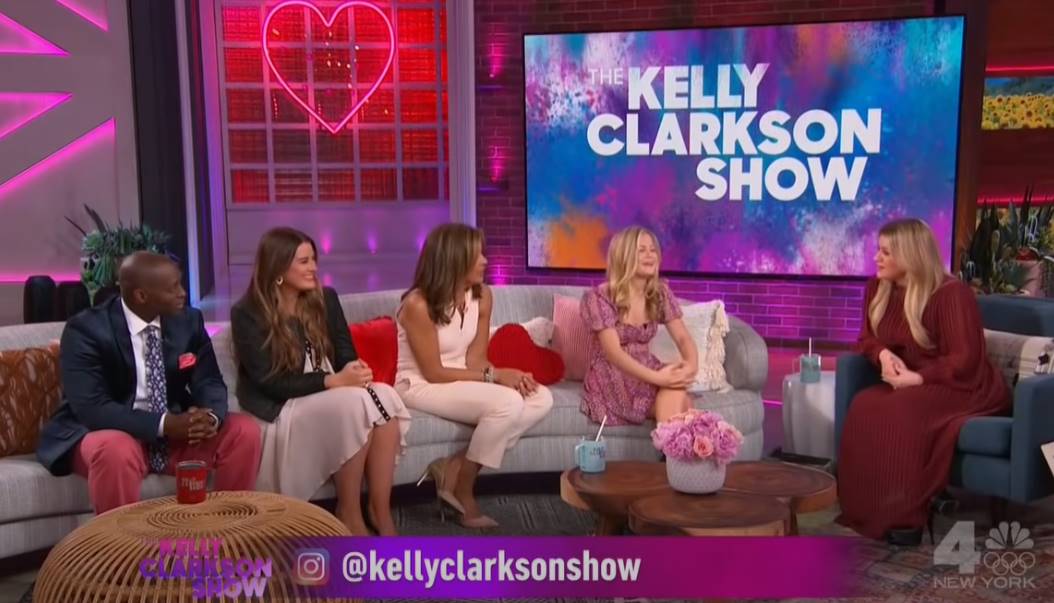 The camera cut to Kelly and Hoda a few times and Kelly just looked amazed. When Darci hit the last note, Kelly greeted her with a dropped jaw.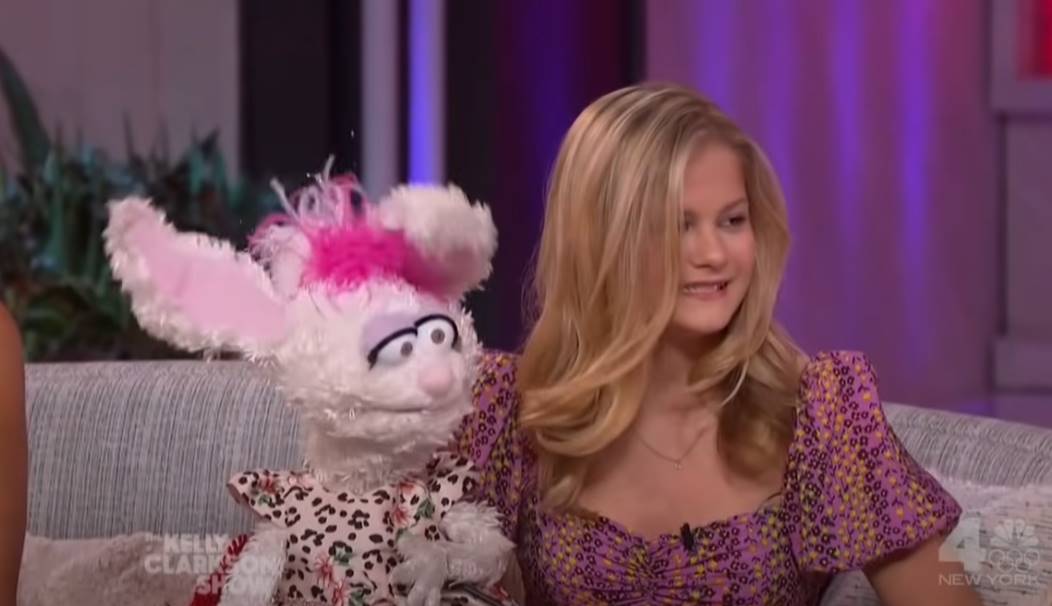 If you like it and want to watch Darci's performance on The Kelly Clarkson Show, please follow HERE