The One Reason Why Brad Pitt Was Apparently 'Hesitant' to Guest Star on 'Friends' with Jennifer Aniston
29/09/2022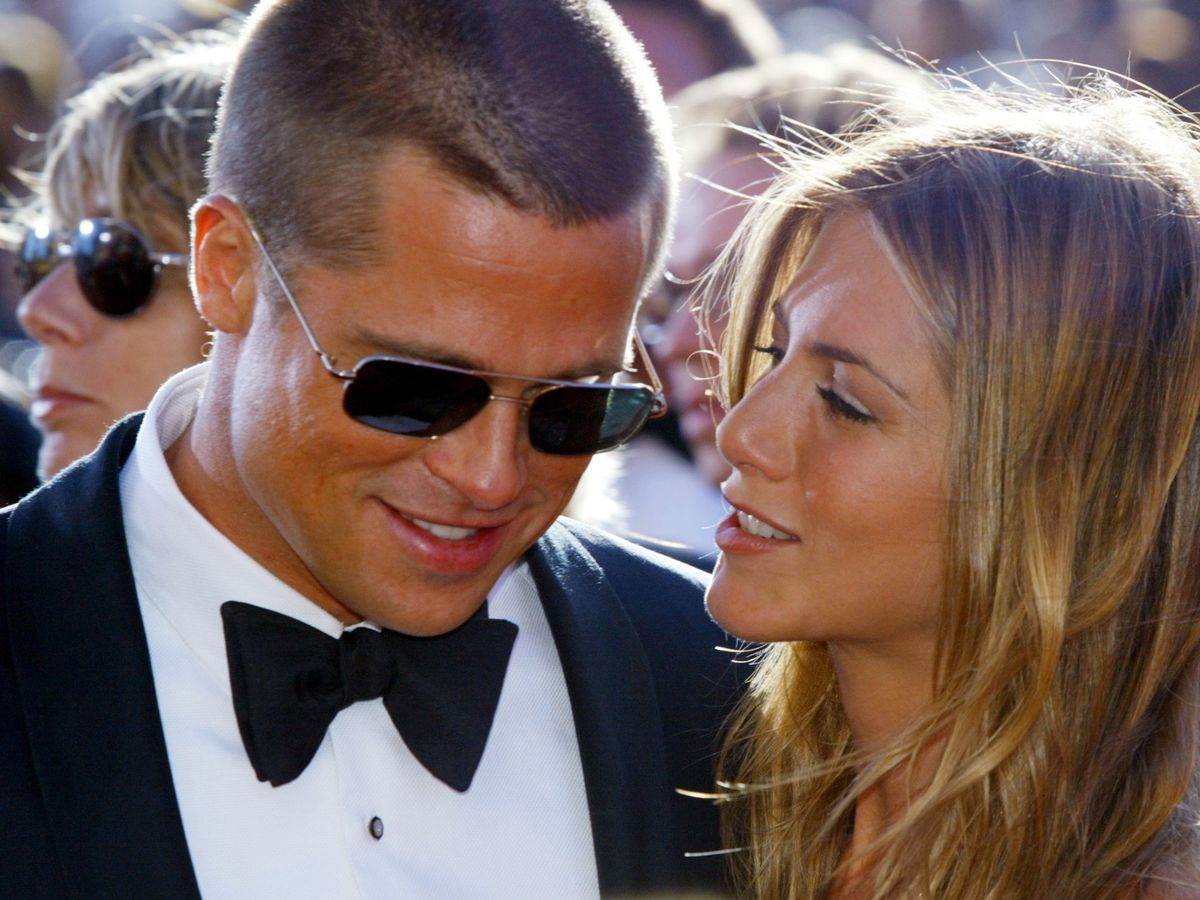 'Friends' fans couldn't wait to see Brad Pitt guest star


Over the years, Friends hosted some big-name guest stars, including George Clooney, Sean Penn, Reese Witherspoon, Helen Hunt, Hank Azaria, Billy Crystal, Robin Williams, and Julia Roberts, just to name a few. But even among those popular Hollywood celebs, fans were mostly overjoyed to see Brad Pitt make his cameo.


That's partly because at the time, he and Aniston were married in real life. Seeing Rachel Green interact with Pitt's character was extra exciting considering their real-life romance. It was even more hilarious that his character Will Colbert had started the 'I Hate Rachel' fan club in high school along with Ross Geller.