10 Unpopular Opinions About Captain Marvel, According To Reddit
03/10/2022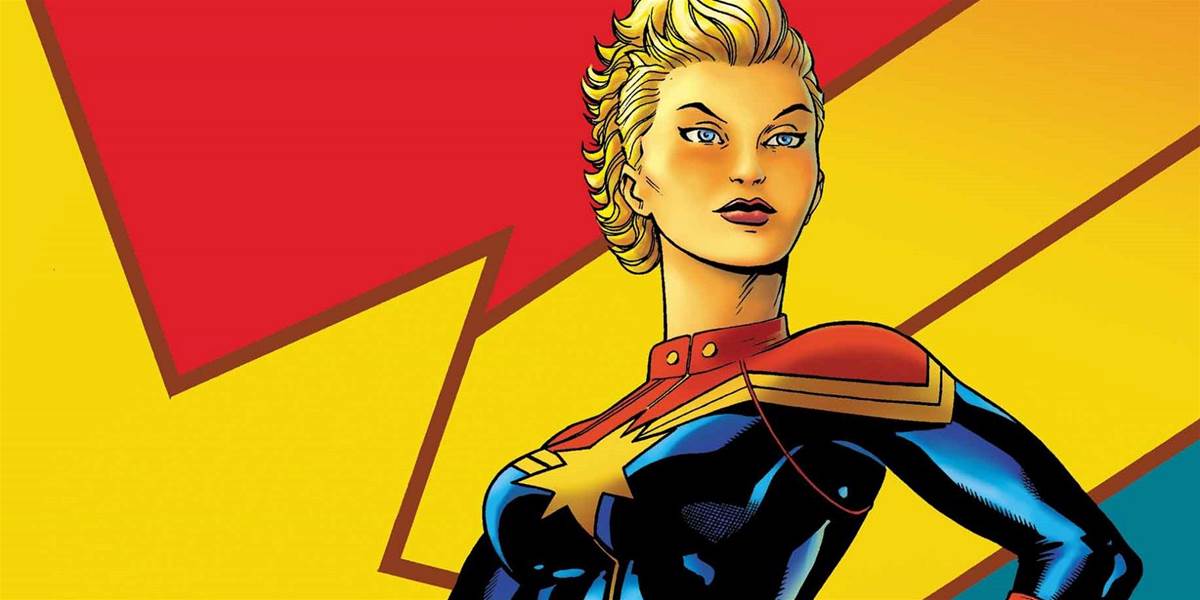 Carol Danvers's Comic Background Is Terrible

Captain Marvel is a character who has a rich history, making her comics debut in 1967. Carol Danvers' Marvel comics background is extremely complex, from her origins as Ms. Marvel to becoming Captain Marvel. While most fans enjoy the Captain Marvel comics, one Redditor thinks that her history is awful.
Reddit user thebeengrim writes, "Carol Danvers was just poorly written as the original Ms. Marvel during the Silver Age...Trying to create an iconic female superhero based on a character with a really problematic comic book history is an impossible needle to thread." This is an unpopular opinion, as most readers consider her a well-written character.