7 badass facts about Gal Gadot, your new (and super awesome) Wonder Woman
03/10/2022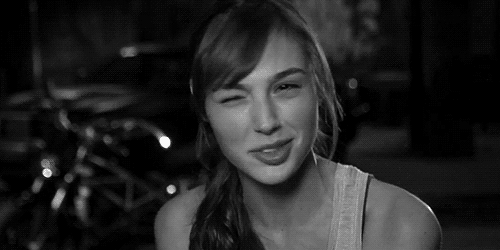 1/7
 
She's Israeli — and did her time in their army.

Gal grew up in Israel, and fell in love with dance during her childhood. Despite dreams of one day being a choreographer, she pursued law school after her two years in the Israeli army, where she worked as a combat trainer. 

"You give your freedom away," she told Glamour of her time in the army. "You learn discipline and respect."